---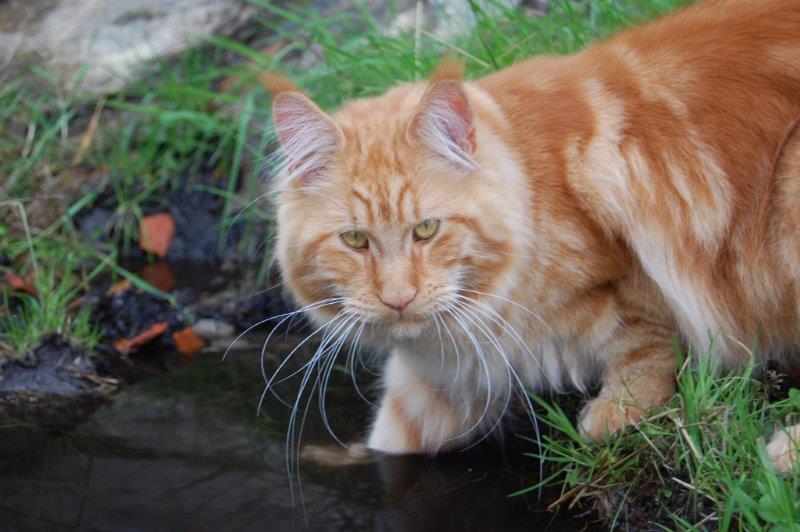 (N) Galions Cats Bocco tar et bad i dammen sin (N) Galions Cats Bocco take a dip in his pond
---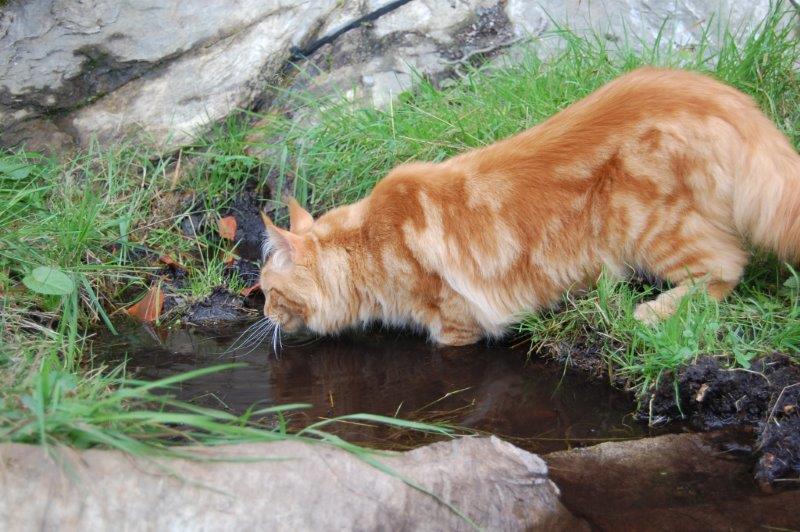 (N) Galions Cats Bocco tar et bad i dammen sin (N) Galions Cats Bocco take a dip in his pond
---
(N) Galions Cats Adelinda lukter på blomstene.. (N) Galions Cats Adelinda smells the flowers..
---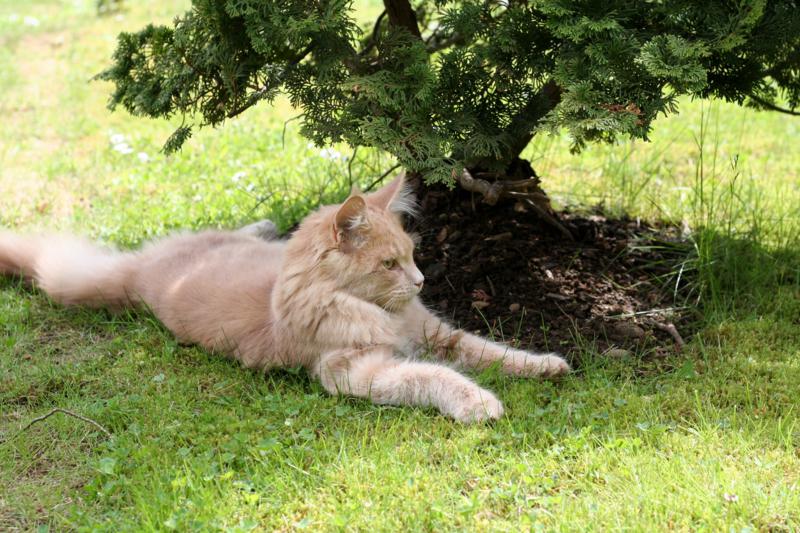 Deilig med litt skygge i varmen. Lovely with some shade in the heat.
---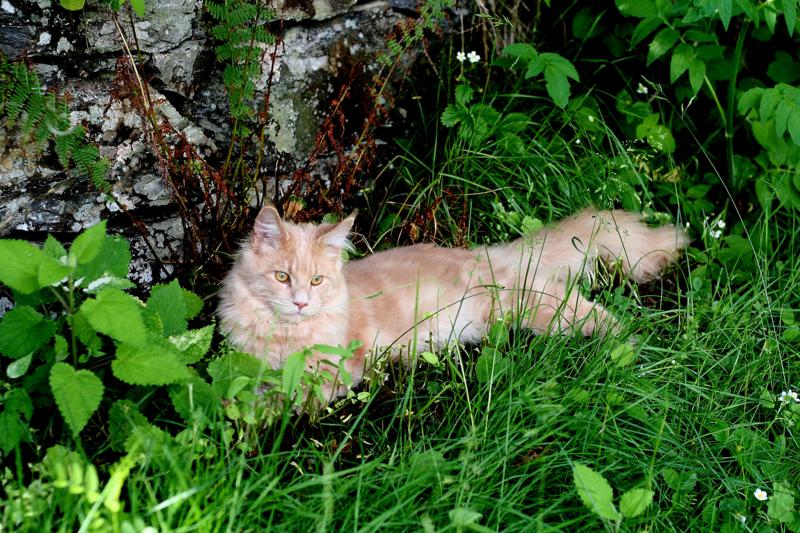 Kan ikke gjentas ofte nok, hvile er meget viktig... Can not be repeated often enough, rest is very important...
---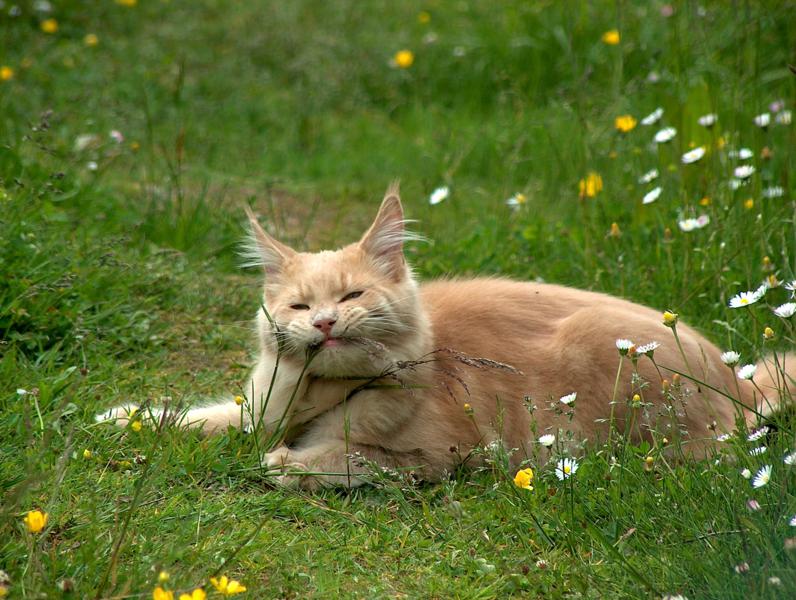 Vegetarmat er oppskrytt... Vegetarian food is overrated...
---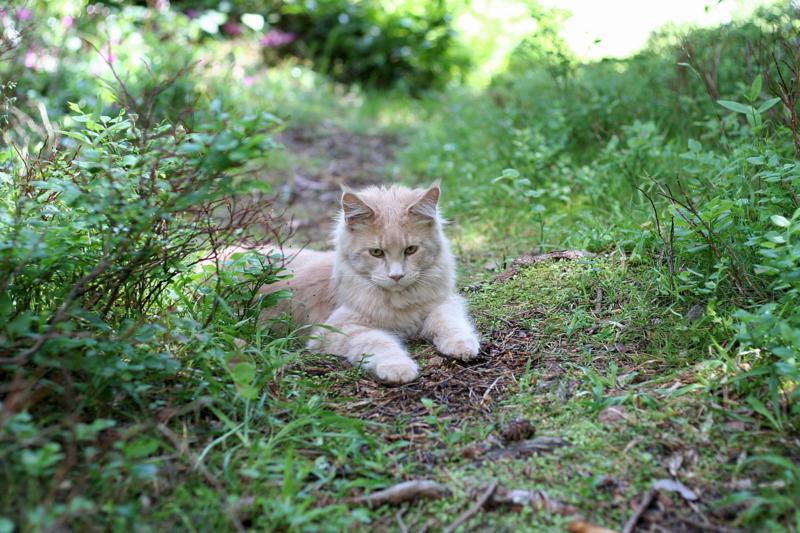 Som sagt tidligere,...HVILE As said earlier,...REST
---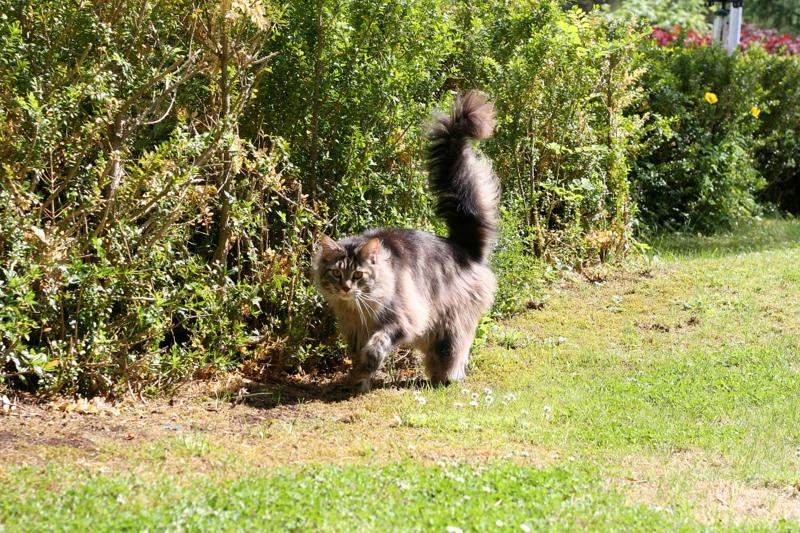 Deilig med gress under bena! Lovely with grass under my feet!
---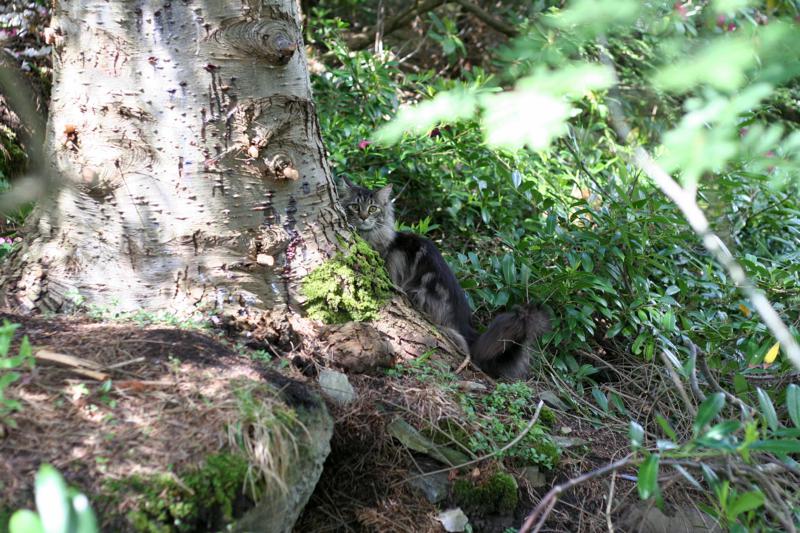 Kan du se meg? Can you see me?
---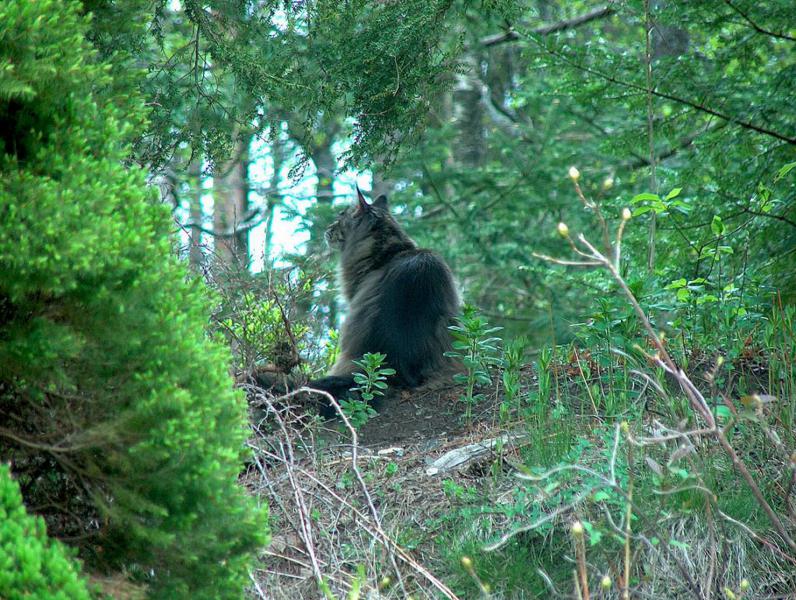 Kan ikke du komme ned å leke da tippen??? Hey Birdie,... wanna play?
---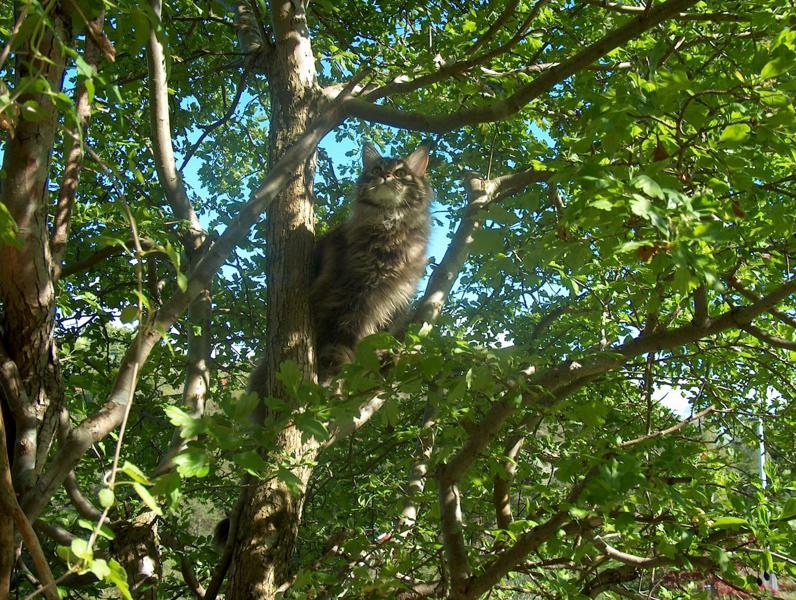 Ok får komme opp å leke med deg da. Ok, will come up and play with you then.
---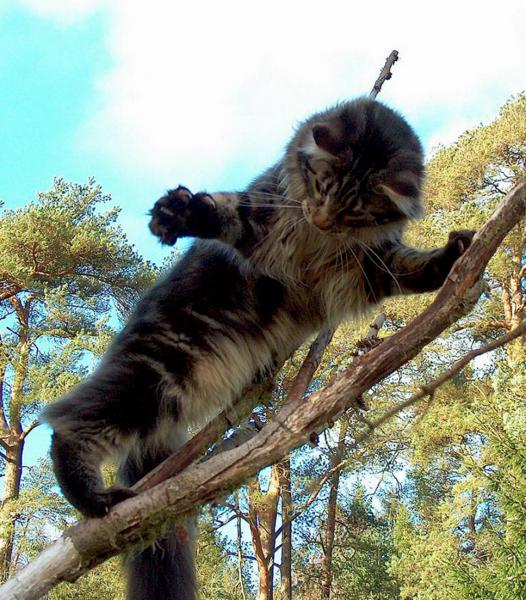 Skal ta deg jeg... I'll take you...
---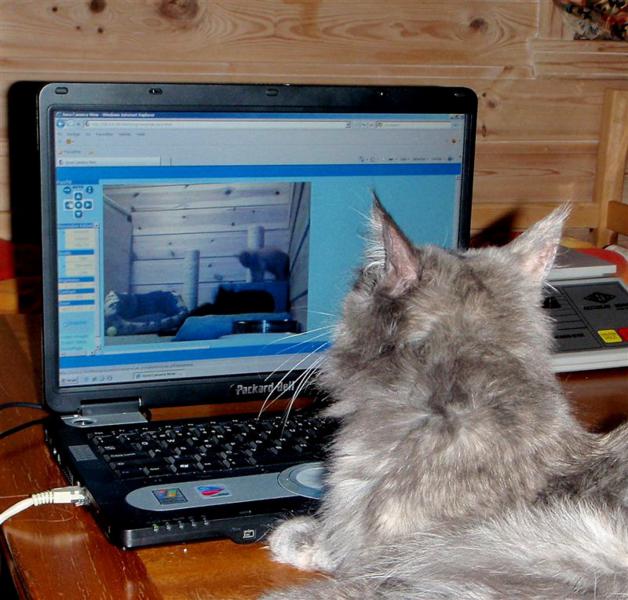 Hei unger,...jeg ser dere nok! Hey kids,... I'm watching you!
---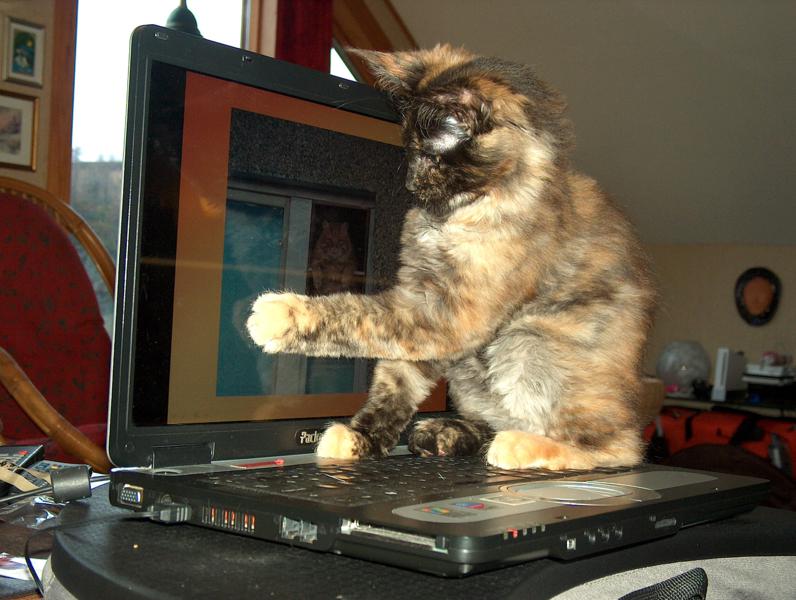 Og jeg som trodde dette fungerte som et nettbrett... And i thought this worked as a tablet pc...
---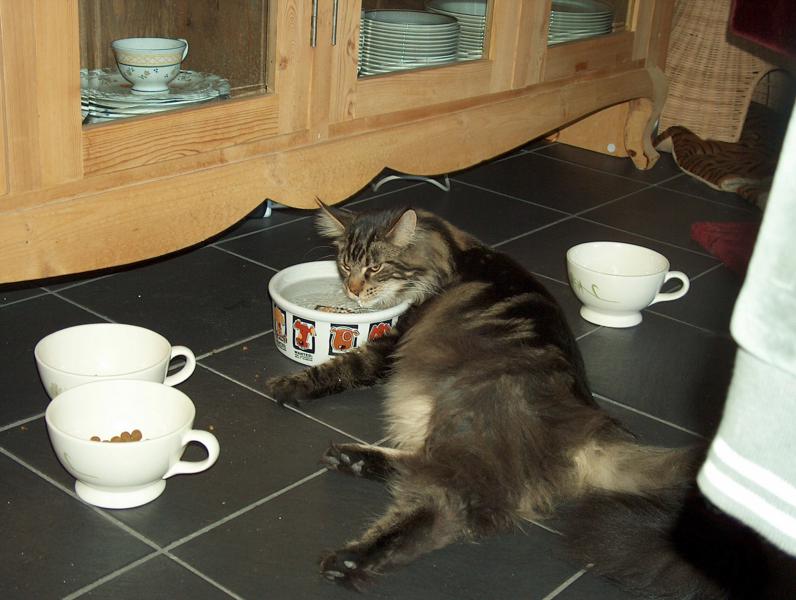 Jeg er bare såååå sliten og tørst... I'm just soooo tired and thirsty...
---